Centipede Grass: How to Plant, Grow & Care
With the arrival of summer, there is a great blessing for those who like the interests in the large balcony and garden, interest in plants and flowers, and are there for more than half of a day. Centipede is a grass specific to the warm season. In terms of physical structure, it is generally light green or medium green. It has short erect seeds. The tip is stemmed and has a rough texture. There are many reasons why grass species grow as common worldwide.
The most distinctive feature of grass is its ability to grow in most weather conditions and in various soils. Your grass has high productivity, resistance to mowing, high adaptability, and long development periods. Its suitability for mixed cultivation makes it invaluable. The grass grows fast, and its grass is of good quality. Grass species win when compared to weeds. It is highly competitive against other grasses.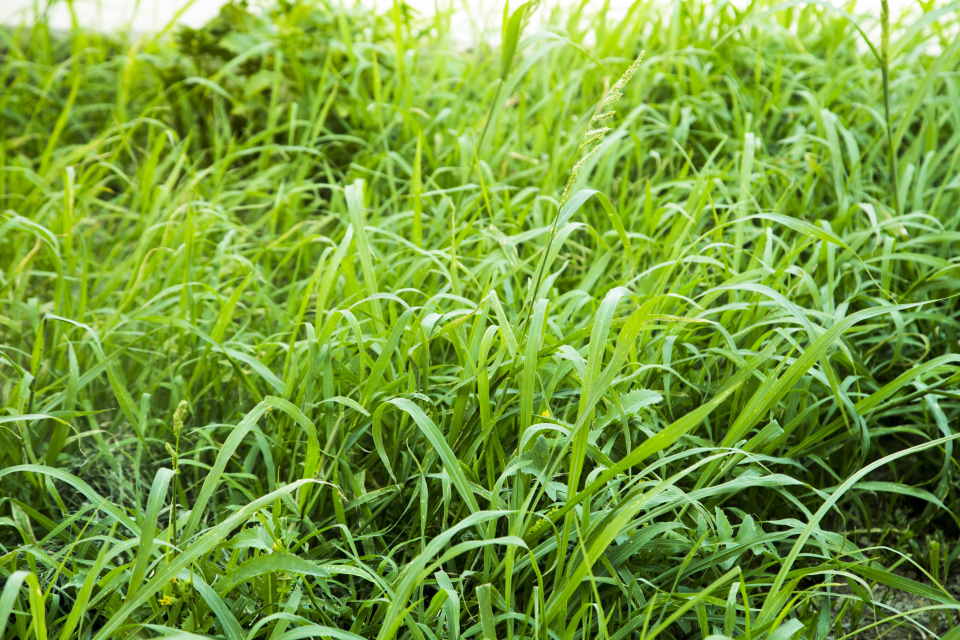 The durability of grass species varies according to indoor and outdoor conditions. Conditions; shade, drought, cold – hot, abrasion…
What Type of Grass is the Most and Least Resistant to these Conditions?
Festuca rubra is the most shade-tolerant,
Bermuda is the most resistant to drought,
Poa pratensis is the most cold-resistant,
Festuca arundinacea is the most resistant grass species to heat and abrasion.
Grass types that are least resistant to these conditions:
Bermuda is the least resistant to shade and cold,
Agrostis tenuis that is least resistant to drought and abrasion,
What are the Structural Features of Grass Species?
The Lolium perenne type is structured as a group or bunch. The leaf structure is medium. It has a fast formation speed. The fertilizer requirement is moderate.
Festuca rubra is in the form of a short rhizome or a group of bunches. The leaf structure is thin. It has a medium formation rate. Fertilizer requirement is less.
Festuca arundinacea species are structured as a group or bunch. The leaf structure is thick-thin. It has a medium formation rate. The fertilizer requirement is moderate.
The Poa pratensis species have rhizomes. The leaf structure is thin – medium. It occurs slowly. Fertilizer requirements are high.
Agrostis tenuis species have short rhizomes. The leaf structure is thin. It has a medium formation rate. Fertilizer requirements are high.
Apart from their structural and durability features, germination times are also different.
Lolium perenne type 4 – 10 days,
Poa pratensis type 12- 21 days,
Festuca arundinacea type 7 – 15 days,
Agrostis tenuis type 12 – 18 days,
Bermuda type 20 – 22 days
Lawns are not just for lawns. Since the industrial revolution, people have used it in many different areas. It is also found in grass, fine linen, or cotton fabric, which has been used to make clothes for years. We all know we need to have large land or land for its use. When we look back on the past, we learn that the first nation to use grassy areas was the British.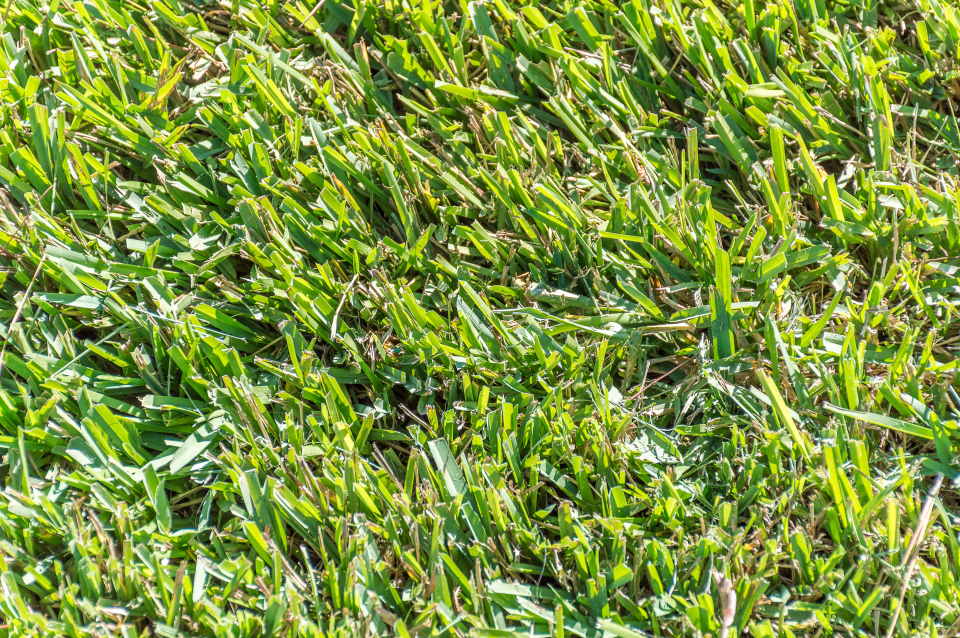 They say it was first owned by the wealthy in the 17th century. Wealthy landowners first used grass in their own home gardens. They needed grass to keep their cattle on the fields. It was advantageous for them to grow it and the lawn closest to their home. But this situation continued until the industrial revolution because growing grass on your own land required human labor.
One of the most frequently asked questions by those interested in garden and balcony works is "What is the history of grass planting?" The answer to this question depends on the region you live in. For example, centipede seed sowing for the Mediterranean region is suitable for September – October. Sowing time for summer is suitable for the spring months. You should do good research to choose the right grass for your home, workplace, vineyard, or garden because it can be difficult to see the grass options and make a choice. It is not uniform. Bermuda grass and centipede grass, the most common types of grass, are no exception.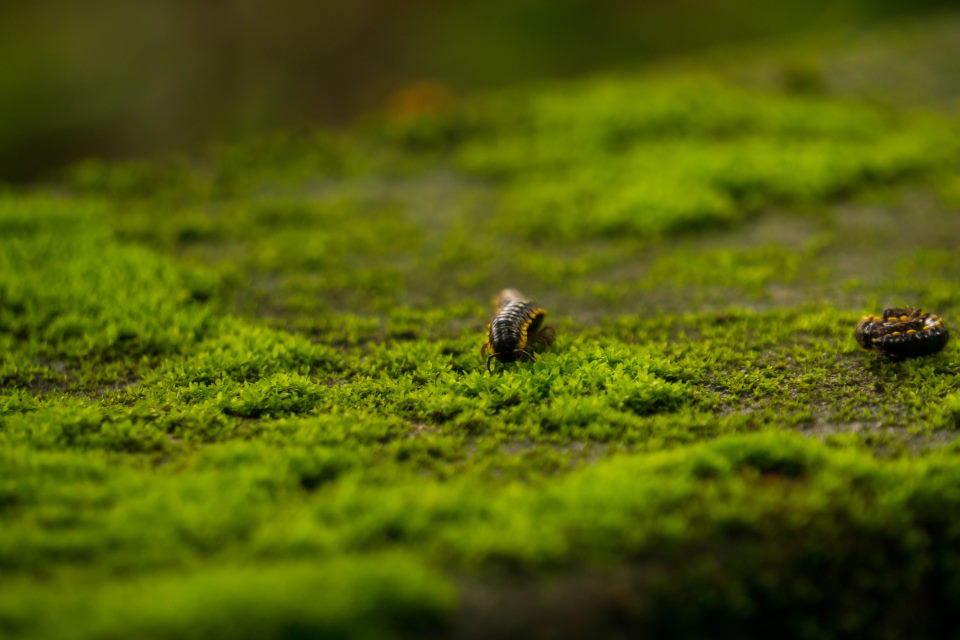 Both types of grass have undesirable properties. What matters is your personal needs. Bermuda and centipede both like warm seasons. Why do U.S. natives prefer centipede grass? Centipede grass grows best in USDA zones 7 and 8, according to the Department of Agriculture. Centipede grass is usually apple green in color, and the lawn looks more fertile. The centipede has larger blades, and the centipede does not grow densely. Apart from these structural features, the benefits of centipede grass are more than the others. It actually sets them apart with the benefits of Bermuda grass and Centipede.
Bermuda grass is suitable for sports activities and athletic fields. Suitable for lawns, for example, on golf courses. Centipede grass has low maintenance requirements. Its other name was "lazy man's grass". Another reason to choose centipede grass is that it likes low maintenance.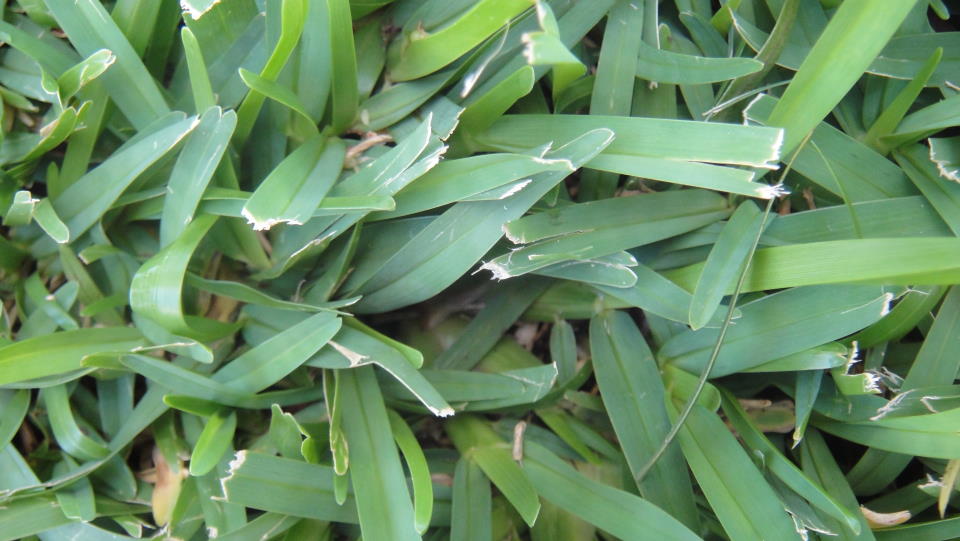 If you can not spend a lot of time in the grass area – for example, the grass in the summer houses you go to at a certain time – Centipede grass will not be offended. This does not need much attention. Therefore, it is a very preferred grass type. Compared to the other species, centipede grass takes longer to cut. It does not tire you with its low fertilizer requirement and is a less costly grass.
What are the Planting Tips for Centipede Grass?
If you have centipede grass, you should avoid some movements that will offend your lawn. Do not use soil products containing excess nitrogen for your lawn. It will be more sensitive to other damages that may come from outside. For centipede grass, it is sufficient to use a maximum of 2 kilos per square meter per year. The centipede shows its beauty in the spring every year. If there was a beauty contest for the grass, the Centipede would have won the contest across America.
Like other grasses found in nature, these types of grass have both advantages and disadvantages. The most common and well-known damage is the formation of fungus and pest problems in the lawn due to incorrect fertilization. Many harmful diseases affect both types of lawn badly. We often see them succumb to fungal diseases. If you want to grow centipede grass in your garden or land, you should definitely keep them free of weeds. Weeds are the enemy of this type of lawn.
In addition, caterpillars, maggots, and some other reptiles in the field can also badly affect centipede grass. Since the centipede is a warm-season lawn, it does not tolerate overseeding in winter. The centipede's root system can weaken. If they are weakened, the grass can also deteriorate. The centipede recovers slowly.
Appropriate soil and fertile planting conditions significantly affect the success of the centipede seed. Centipede contains a natural mulch product that retains moisture and encourages germination. If you create a lawn care calendar for the centipede, yours will not be upset with you in the future.
How to Plant and Care for Centipede Grass?
There are some tips to consider before planting centipede lawn seed. If there are other types of lawns in the same area where you will plant the centipede, analyze it well. Centipedes do not live in the same area as other lawn species. Create a new and fresh space for him. Clear the previous turf area if you do not have a new area. Remove other lawns or treat that area with herbicide before knocking the centipede down. Then wait 1-2 weeks. If you do not want to wait or are too excited to do the procedure, you can also cover it with a tarp.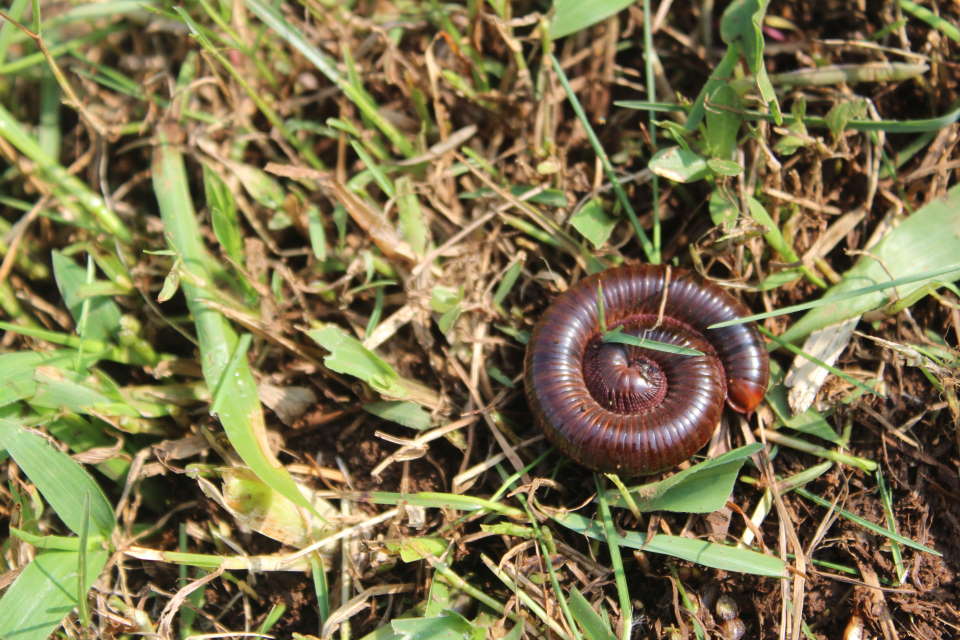 The important thing is that the alternatives you consider are lightweight. Do not place heavy items on the lawn. Otherwise, your lawn will die, or it may prevent the lawn from regenerating. After preparing the area for the lawn, spread the Centipede seeds in order. We have a suggestion to help you spread the centipede lawn seed. Mix centipede lawn seed with sand.
If you want to measure how far you have progressed while filling the space you have reserved for the centipede, we have another small suggestion. 1 pound of centipede lawn seeds covers 3,000 square feet. Also, by mixing 1 pound of seed with 3 gallons of sand, you will get maximum productivity from the centipede lawn.
Water the centipede lawn after planting it. Continue to water the lawn for 3-4 weeks, watering this process frequently. What is costly in the process of planting centipede lawn seeds is using organic materials. The price range of nitrogen-rich fertilizers is also not very wide. Prices may vary depending on the region you live in. You can fertilize your centipede lawn twice a year. The lawn may react too much. We recommend fertilizing once in the spring and once in the fall. If the temperature difference gradually increases in the area in which you live in, water once a week.
To sum up, everything that has been stated so far in this article, we have examined the centipede grass, which is not used for agricultural purposes by governments, institutions, brands, or individuals, structurally for you. If you read this article, which contains detailed information for those interested in gardening, before choosing a lawn, you will have many advantages. There is also the planting of the grass, its cultivation, suitable conditions of use for centipedes, and other necessary information. When you provide ideal conditions for centipede cultivation, you will turn your living space into a perfect one with your hands.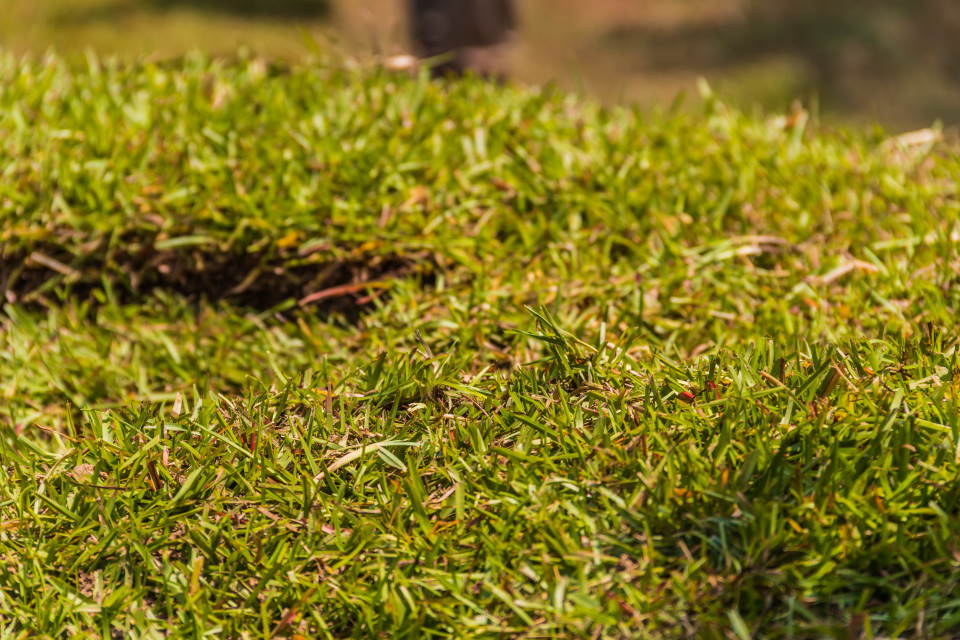 Applying it would be a cool idea for many Native Americans who want to tear down the concrete pile city culture. When the peace of green is combined with the blue sky, you will not want to go out of your living space. You will create your own peace of mind and love it. It is preferred not only in parks and gardens but also in stadiums and golf fields to do sports. Its use should not be limited to being suitable for use on a private plot or area. Countries, local governments, and other institutions buy it for parks and gardens.
The attitudes and preferences of countries and other institutions may differ. One feature that distinguishes America from European countries is that Europeans think about their people. Managers in European countries want to guarantee grass consumers a certain quality standard. Thus, for the public to get efficiency from this quality standard, state institutions categorize the grass-seed mixture and separate it according to some headings. Cut short, with a maximum length of 10 cm. These apple green grasses can embrace public country life.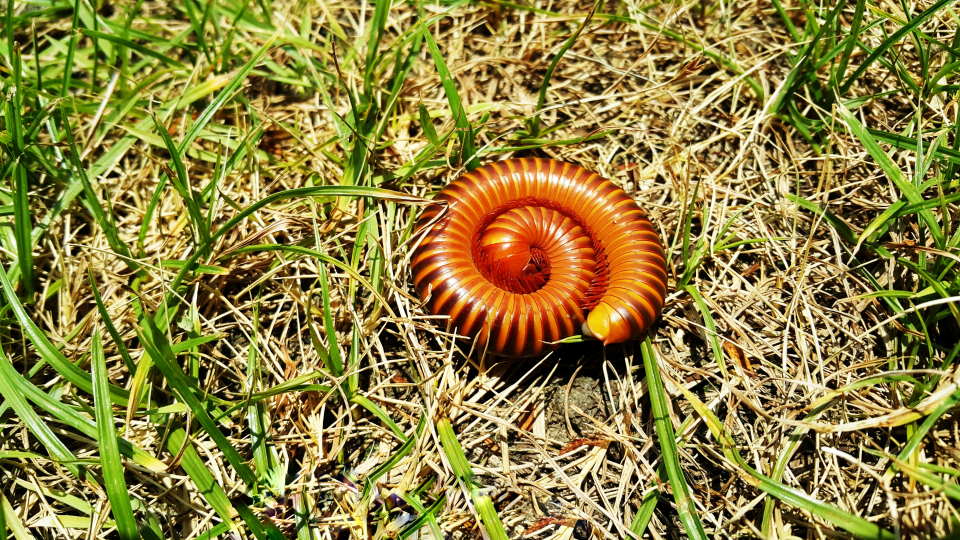 We wanted to tell you what grass is, its characteristics, planting stage, types, durability according to its type, Centipede grass, which is one of the most preferred grass types, the effect of external factors on the grass, the attitude of countries towards the grass. We hope we were able to assist you in deciding the most suitable type of grass for your living space. If you like to read and be informed about such articles and are interested in plants, nature, or gardening, follow us!
---
You may also be interested in:
Bloody Cranesbill (Geranium Sanguineum): How to Grow & Care
Lemon Balm (Melissa Officinalis): How to Grow & Care