Elderberry (Sambucus Nigra) How to Grow and Care
What is Elderberry (Sambucus Nigra)?
Elderberry or its scientific name the Sambucus Nigra is a tree found in North America and most regions of Europe that flowers and gives berries. The tree is also commonly given the adjectives Black and European. The flowers and berries of this tree have long been known for their various health benefits. Its berries can also be consumed. Some examples of the various uses of Elderberry are: 
It can be used in drinks.
It can be added to baked goods such as muffins and cakes.
It can also be used as a skin tonic.
Another reason to grow a Sambucus Nigra in your garden is that they flower yearly. So they will add some liveliness to your garden!
How to plant an Elderberry?
First off, before starting with the growing and care of your plant, you have to be knowledgeable about the planting of Elderberry. You can plant your own Sambucus Nigra seeds in autumn, from September to November. You do not need to prepare the seed in any way; just digging a hole of considerable size and putting the seeds in will be sufficient. The next step would be to add the mycorrhizal fungi, which will encourage the growth of the tree's roots. Planting the seeds is encouraged as long as the soil isn't frozen.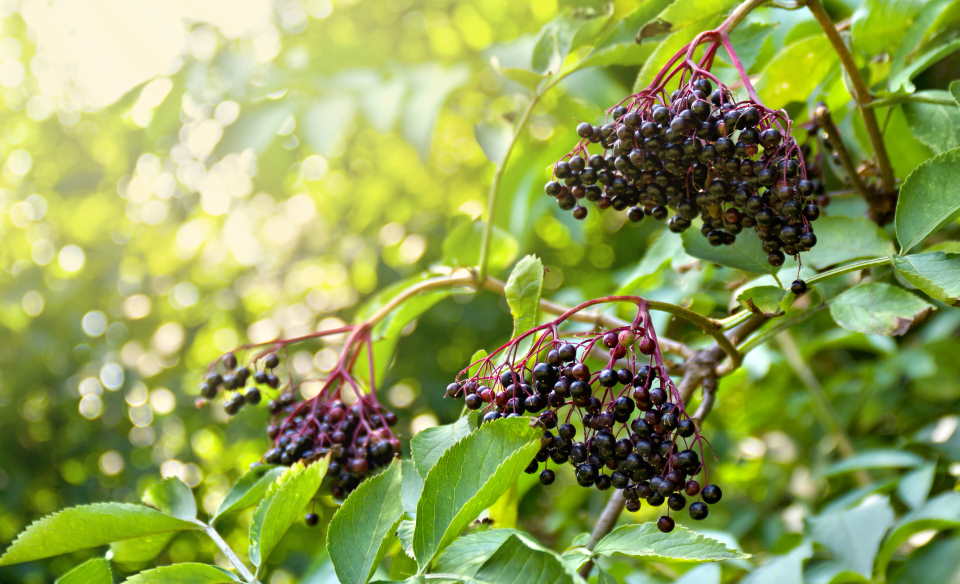 How to grow and care for Elderberry?
The Sambucus Nigra is a relatively low-maintenance plant, meaning caring for it is easier than growing other plants. The Elderberry will do well in almost all soil types: loamy, sandy, clayey, or even chalky. You do not need to bend over backward to be able to care for them properly! However, it would be best to grow them in a moist but well-drained environment. Another thing to keep in mind is to try positioning your Elderberry in a way that it would be fully exposed to the sun with partial shade. This will be most beneficial to the growth of your Sambucus Nigra. The Elderberry is fine-looking in any direction, facing north, east, south, or west.
Something that you shouldn't do when caring for your plant is to over-water them; however, the soil cannot be too dry either. What best works for the care of the plant is to water it every 7-10 days. When it comes to pruning, a technique that improves the plant's health, the Sambucus Nigra needs almost no pruning. In fact, it could cause harm to the plant, so you better be careful!
So what about pests? Sadly, the Elderberry is prone to many different pests, some of which may harm your growing Elderberry. You can decide to remove pests such as blackflies and glasshouse spider mites by simply squishing them with your fingers. Another solution might be introducing a predator who will take care of the pests harming your plant.
---
You may also be interested in:
Blue Daisy (Felicia Amelloides) : How to Grow & Care
Coffee Plants : How to Grow & Care